We source the best people, who, when empowered through opportunity, will enable your business to flourish through drive, direction and devotion.
SourceCo solves our clients' challenges by working in partnership to source highly skilled staff and giving them the opportunity to implement their skill set, allowing your business to thrive.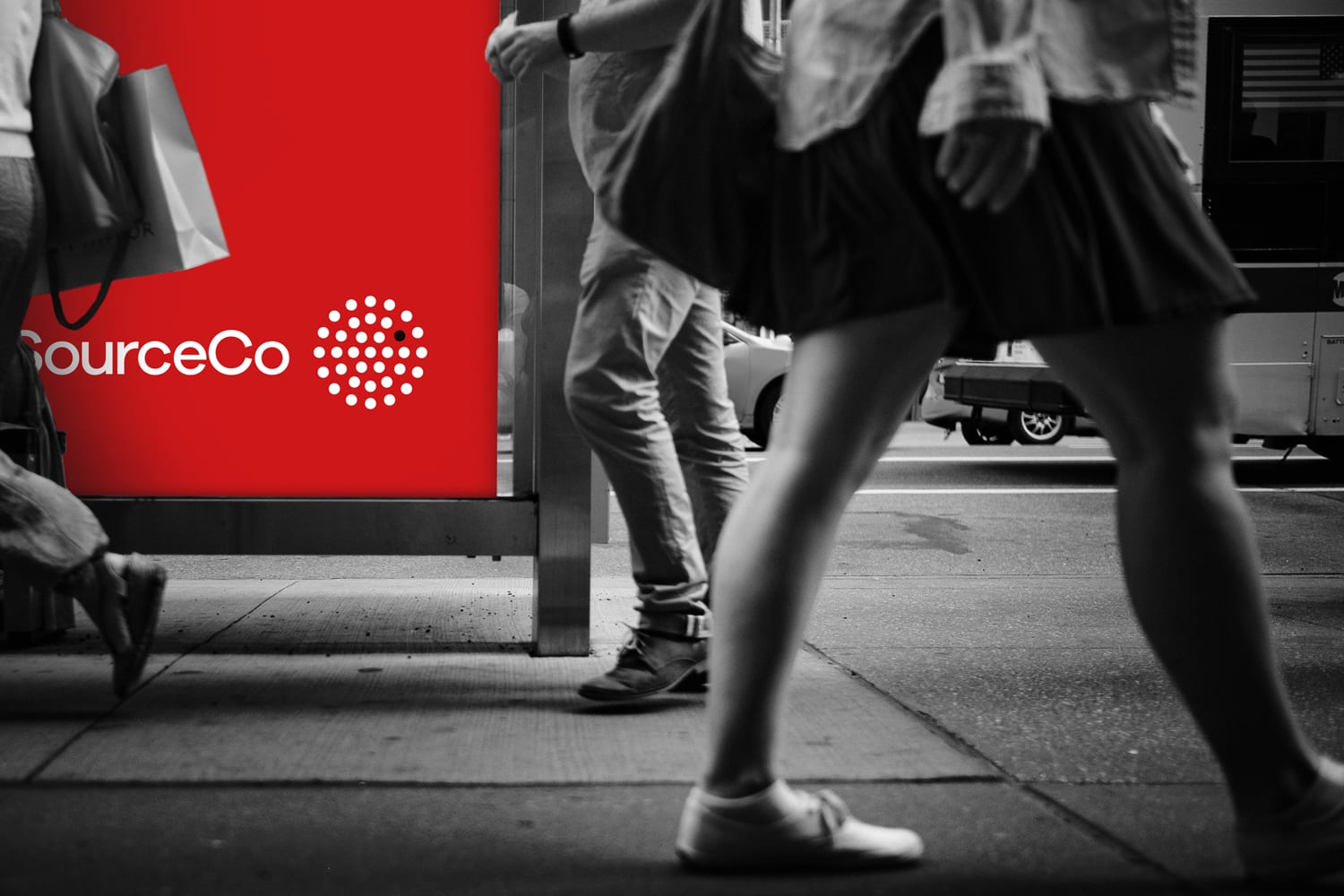 SourceCo knows that a business' most important resource is it's people. That's why we believe in finding the outstanding candidates to keep your business moving forward.
Explore the professional world with SourceCo.
Make your people make an impact today.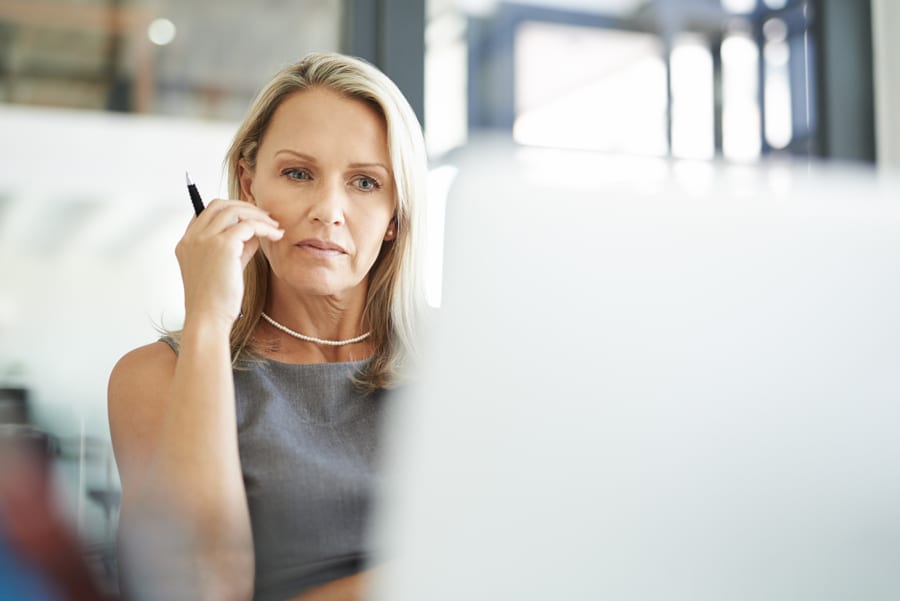 Our secret formula starts with taking the time to truly understand our Clients, we believe this goes much deeper than just receiving a job description and forming a "transactional" relationship. Our ambition is to fully understand our clients operations, integrate our service seamlessly and act as an extension of their business. This attention to detail is key when forging strong business relationships and developing trust.
You may be looking for your next Financial Director or require a flexible temporary work force to compliment your team going into a busy period – we are ready when you are.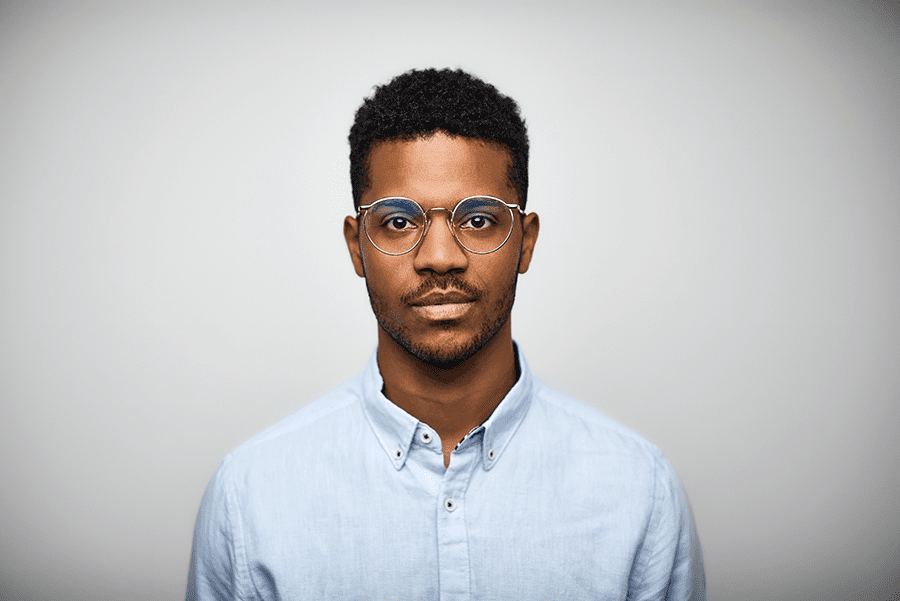 Although SourceCos journey started in 2018, our team have been crafting their trade for a combined 65years. This invaluable experience combined with SourceCos technology driven platform and portfolio of prestigious employers means our candidates are in safe hands.
Your next career move is important, this idea is central to everything we do here at SourceCo and this positive approach highlights our desire to understand our candidates and help connect them with the opportunities they deserve.
Explore your professional world with SourceCo.
SourceCo works with talented candidates, placing them into positions that enable them to grow professionally and fulfil their career ambitions.
We work with candidates to deliver at the highest level.
How in this world of bright lights, do you find the one that will shine the brightest?
We are often asked the meaning behind our Brand Mark. The SourceCo brand mark represents our ability to identify the perfect candidates for our customers, our brand mark also reflects the clarity and precision we bring to our client partnerships

Unit 14b
Saxon Bus Park
Hanbury Road,
Stoke Prior
Bromsgrove
B60 4AD
Meet the team
Services
Sectors
Looking for working?